The Women's Institute was formed in 1915 with two clear aims: to revitalise rural communities and encourage women to become more involved in producing food during the First World War. Since then, their aims have broadened and they are now the largest women's organisation in the UK.
The Women's Institute plays a unique role in providing women with educational opportunities and the chance to build new skills, take part in a wide variety of activities and to campaign on issues that matter the them and their communities.
The national headquarters of the WI is in London and they also have a residential college in Oxfordshire called Denman College. They produce a membership magazine WI Life. WI Enterprises is the trading arm of the organisation and exists to raise funds and provide benefits for members.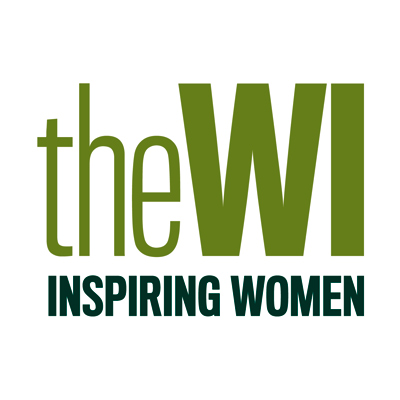 The WI is broken down int Federations and Buns & Roses belong to the West Yorkshire Federation of WIs. Based in Rodley, the West Yorkshire Federation focus on friendship, learning new skills, campaigning on important issues and of course having lots of fun!
The Federation regularly holds craft workshops as well as social and educational outings. You can contact the Federation at:
West Yorkshire Federation of Women's Institutes
Rodley Business Centre
164/166 Town Street
Rodley
Leeds
LS13 1HP
Telephone: 0113 255 0810
Email: wyfwi@unicombox.co.uk
Blog: www.wyfwi.blogspot.com